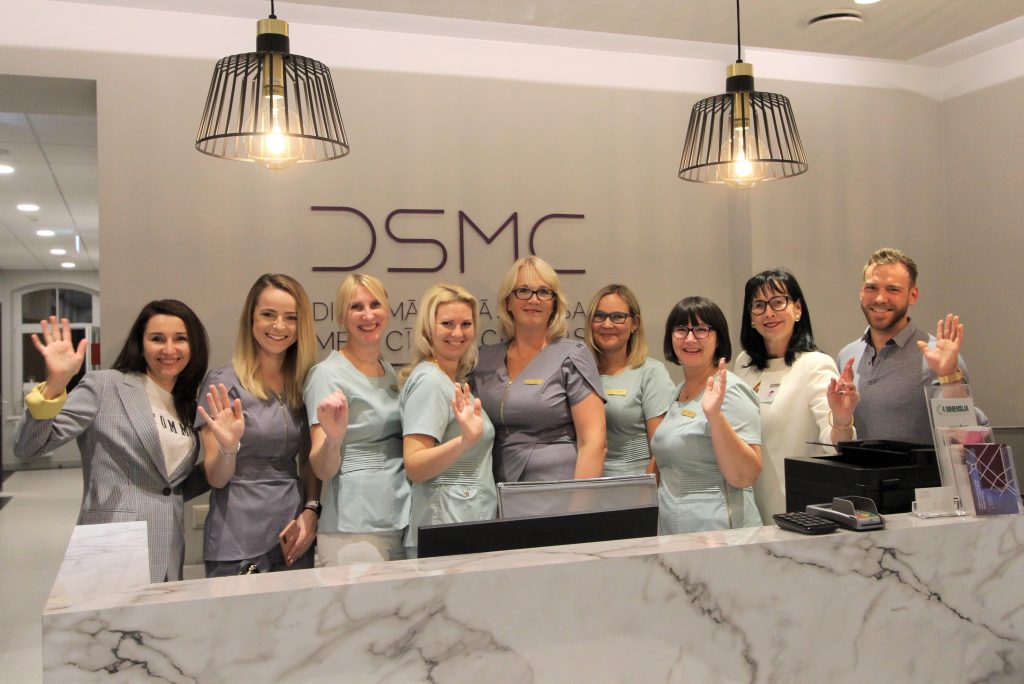 The helpful and professional personnel of the Diplomatic Service Medical Centre (DSMC) will:
take care of each client's health,
clarify issues related to the healthcare system and help find a solution to any problem.
DSMC has become an example of providing high-quality medical services to the widest possible range of Latvian residents and foreign patients.
The medical centre combines everything that is necessary for high-quality medical care:
a wide range of specialists and medical services,
cutting-edge technologies,
high quality service,
knowledge of languages,
a pleasant environment adapted to the patients' comfort.